Geekbench, one of the major benchmarking companies and applications for comparing processors and for gauging OC performance gains, just launched the beta for Geekbench 5. The previous version, Geekbench 4, can still be used, though they will be pushing for more people to use 5.
Geekbench 5 moves away from supporting 32-bit machines, but by doing so, it is able to deliver more rigorous testing and can push the CPU more than the previous version could. This is still to first beta version of GB5, but it doesn't look too bad.
The scoring method has changed slightly though, which is something to be aware of. For example, here is a GB4 result of my i7-8700k at 4.5Ghz compared to the same OC settings recorded under GB5.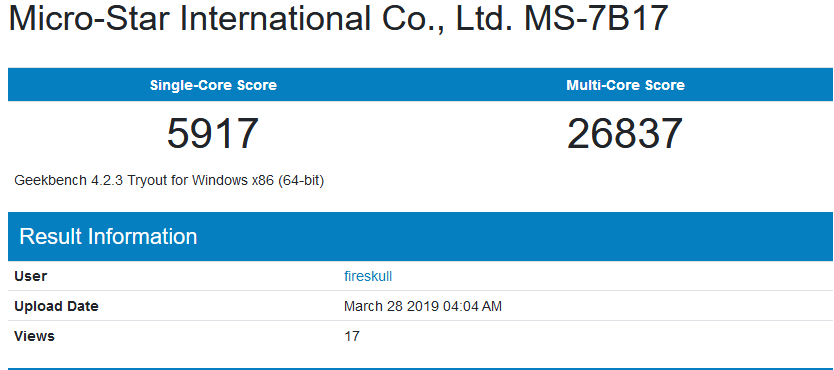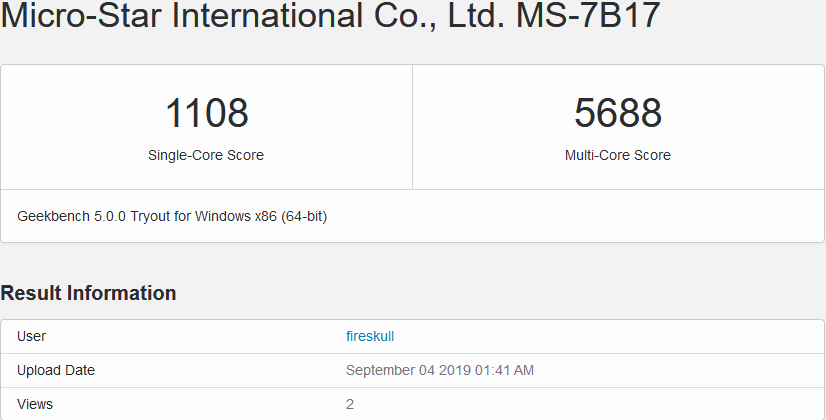 GB5 lowered the baseline which makes processors look like they perform much worse than they should. In addition to this, it reduces the visual jump in performance when comparing processors. Not necessarily a bad thing, however I think that many of us would prefer the baseline used in GB4.
Time will tell if things change on that front considering this is the first version of GB5.
Click here to go to the Geekbench website to download GB5.